With the temperatures warming and crowds scarce, spring is a delightful time to immerse yourself in culture, explore new perspectives, and stimulate your mind at Canada's many museums and art galleries, followed by lively discussion over a terrific meal and glass of wine. See indigenous works, and Manitoba's much-awaited Inuit Art Centre, learn quirky Maritime lingo, get to know Canadiana first-hand or be the first to experience a new architectural icon in Quebec.
Assets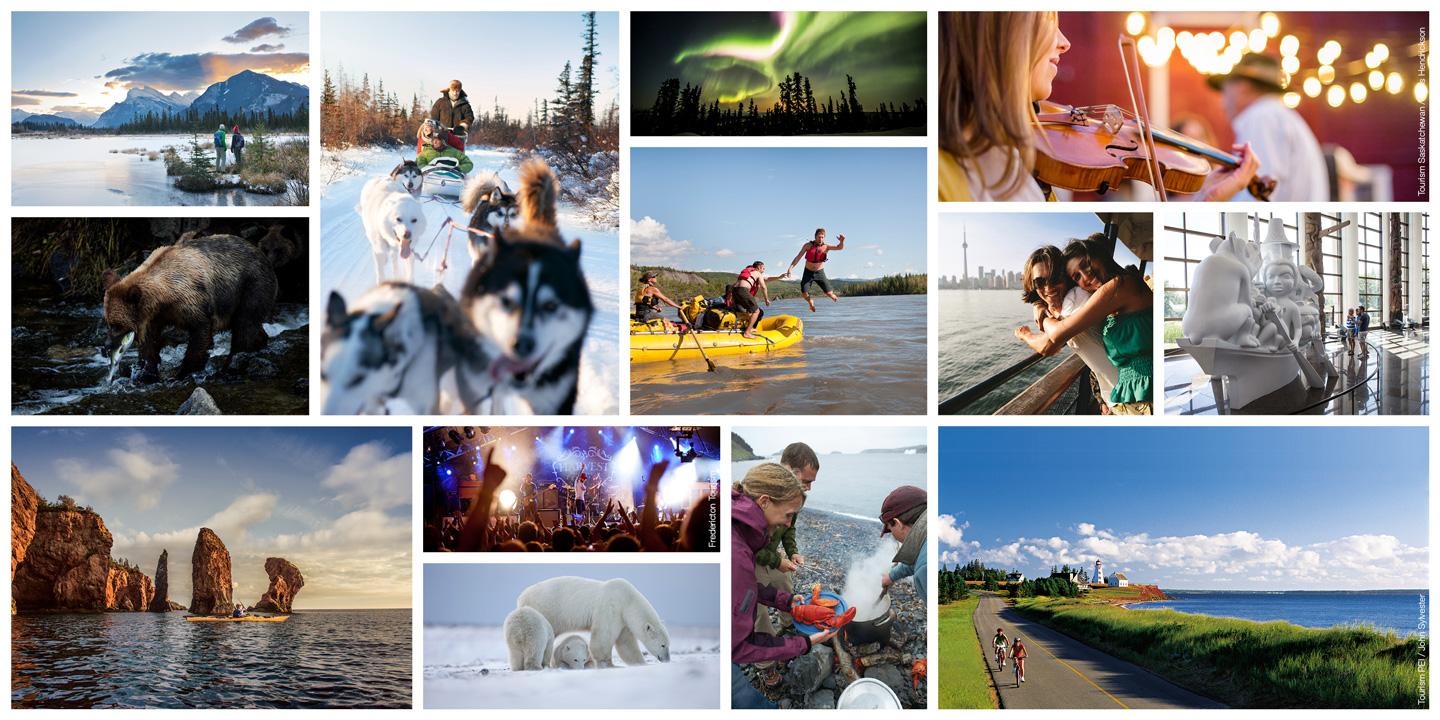 Brand Canada Library
Besoin d'autres excellentes photos et vidéos du Canada? La médiathèque vous en propose des milliers, gratuitement.
#ExploreCanada Photos
See how our community has been sharing their experiences at museums and galleries across Canada.