This spectacular natural wonder is one of the most special sights visitors can plan on a trip to Northern Canada. In the central Northwest Territories, the streaks of the aurora borealis is visible for an average of 200 nights per year, and can be experienced in a variety of accommodations and packages.
Assets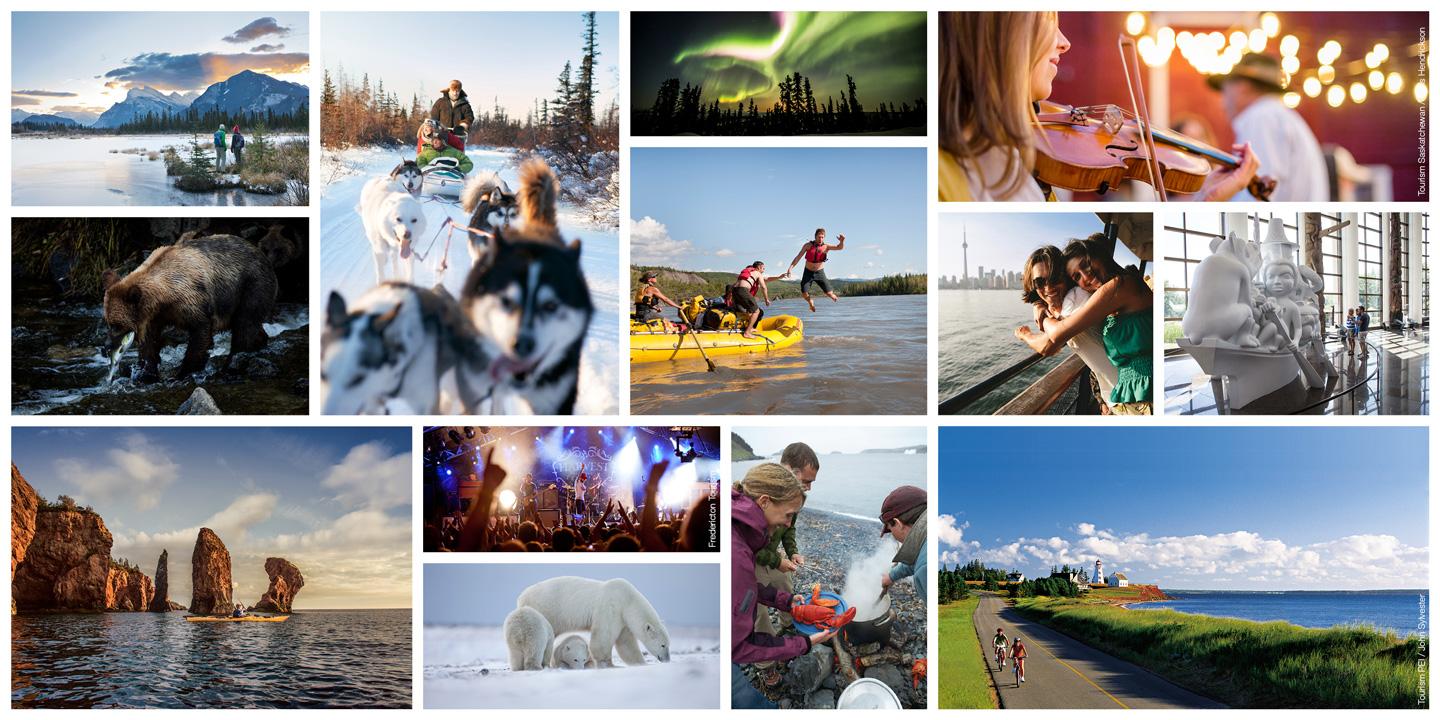 Brand Canada Library
Besoin d'autres excellentes photos et vidéos du Canada? La médiathèque vous en propose des milliers, gratuitement.