Horseback ride the rolling Prairie hills with local ranchers, watch (and listen to) giant icebergs in Atlantic Canada, hike the Rockies, climb Canada's highest peak or float over the Arctic in a hot-air balloon. Spring means warmer weather "snow adventures" in The North and off-peak season expeditions you can have all to yourself around the rest of Canada. Try something brand new, like kite skiing, or see that bucket list destination you've been dreaming of.
Assets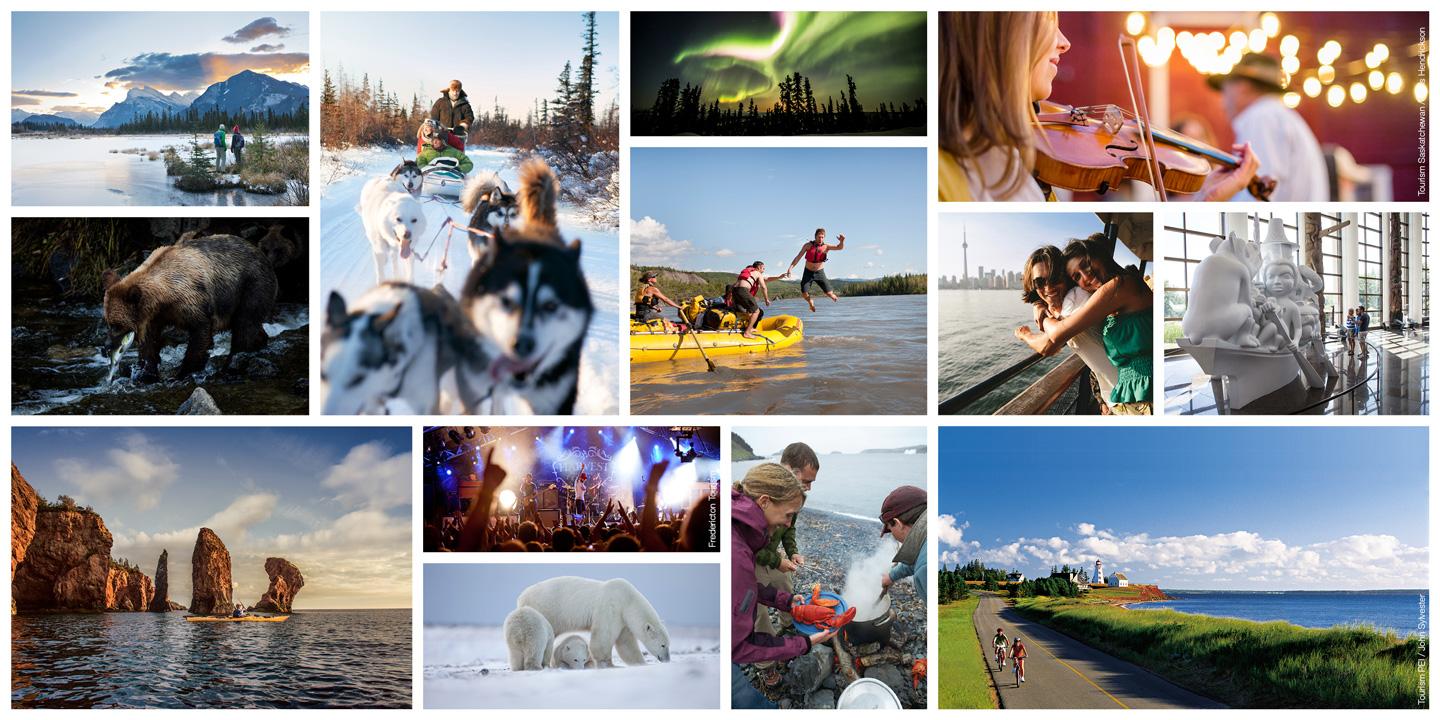 Brand Canada Library
Besoin d'autres excellentes photos et vidéos du Canada? La médiathèque vous en propose des milliers, gratuitement.
#ExploreCanada Photos
See how our community has been sharing their spring outdoor adventures across Canada.