Pink tulips swaying in the breeze, a canopy of white fragrant cherry blossoms raining petals… spring marks the end of winter and ushers in a cheery sense of optimism. And it's the kick-off of Canada's festival season, plus the start of patio socialising at sidewalk cafes in places like Vancouver and Quebec City. It's also the perfect time to tour in the less crowded shoulder season. Here's how to celebrate the best of spring in Canada.
Experiences
A selection of spring festival experiences across Canada
Assets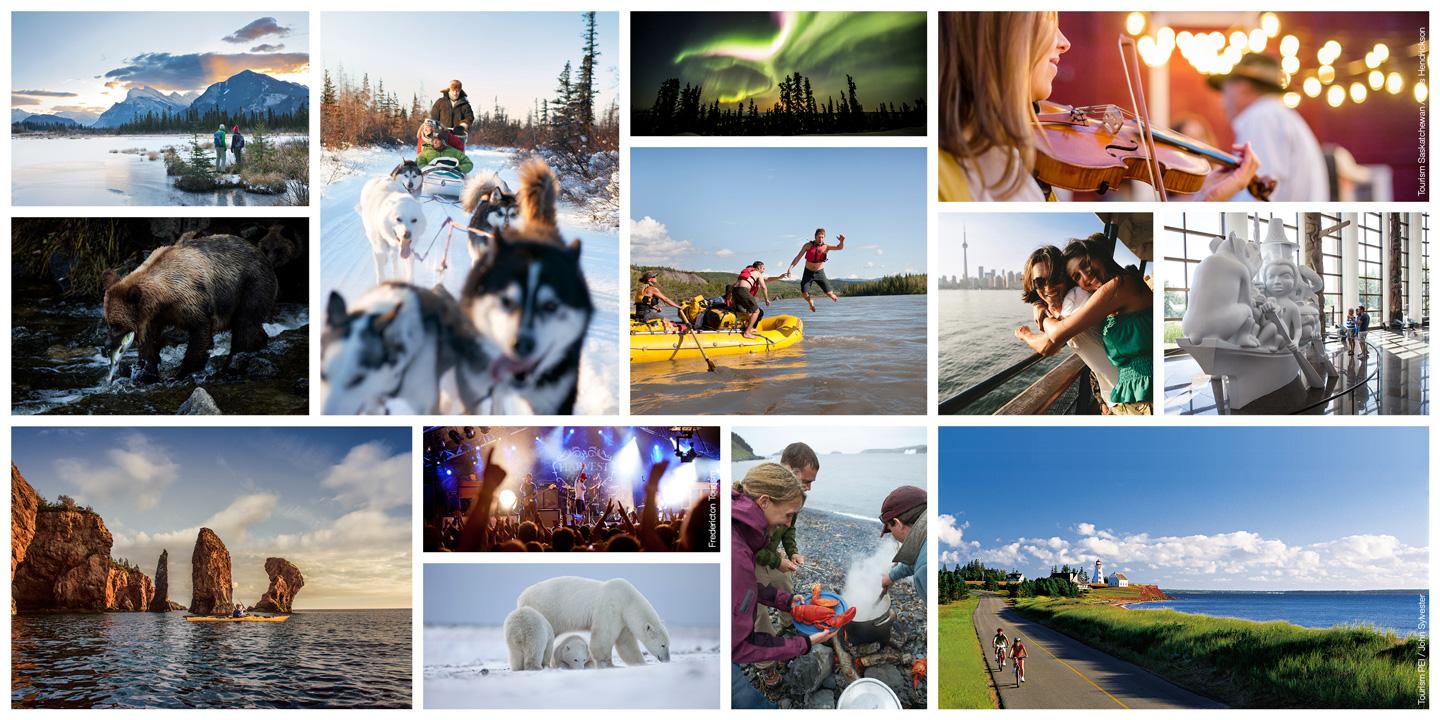 Brand Canada Library
Besoin d'autres excellentes photos et vidéos du Canada? La médiathèque vous en propose des milliers, gratuitement.
#ExploreCanada Photos
See how our community has been sharing spring festival experiences across Canada.