When the temperatures start to warm and the blue-bird days are many, head to the mountains for some spring skiing. Take advantage of great packages and specials, long daylight hours and, in late spring, short lines at these premier Canadian ski resorts. Canada's ski season is long, too, extending into May and even June. Add in anything from dogsledding, ice skating and fatbiking, then wrap the day après on a sunny slopeside patio.
Experiences
A selection of top spring skiing experiences across Canada
Assets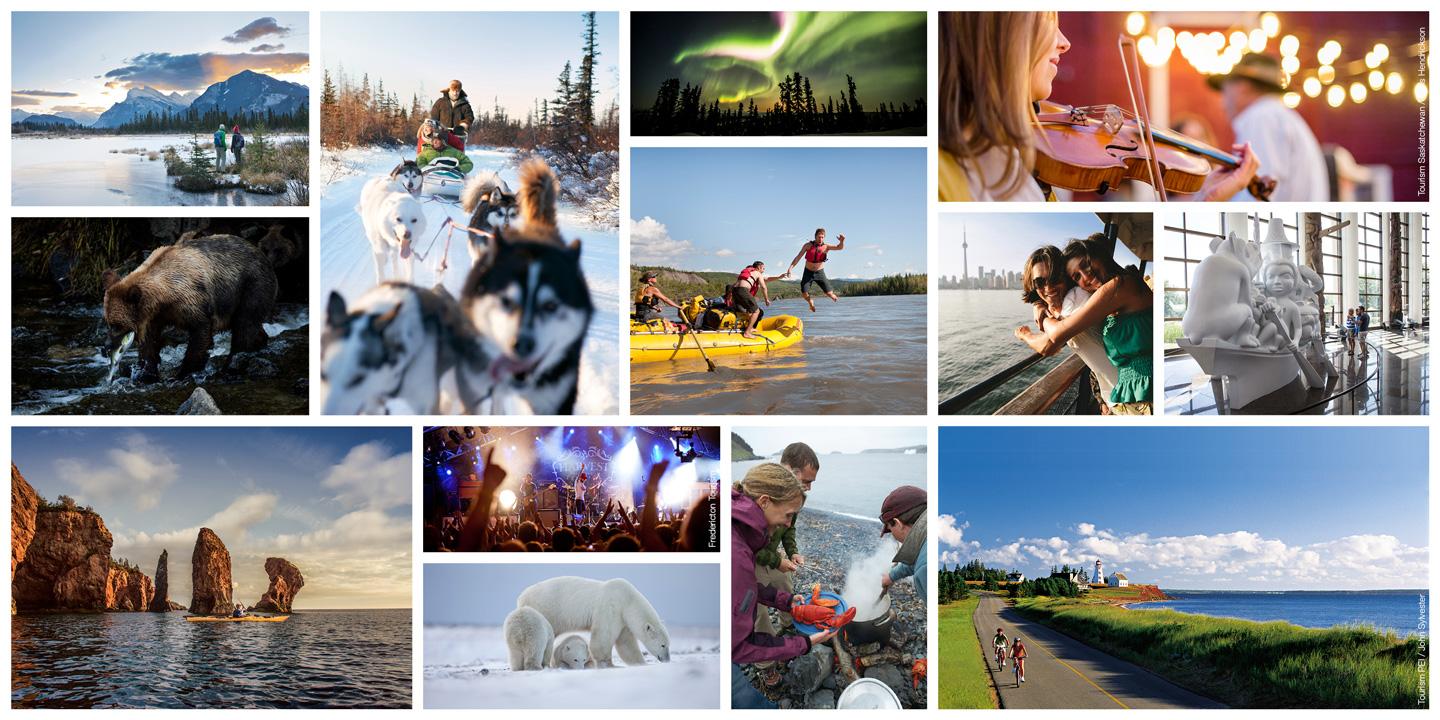 Brand Canada Library
Besoin d'autres excellentes photos et vidéos du Canada? La médiathèque vous en propose des milliers, gratuitement.
#ExploreCanada Photos
See how our community has been sharing spring skiing experiences across Canada.