Far from a place to just rest your head, where you stays has the potential to be the main attraction! From the cozy to kitschy, the growing selection of Instagram-worthy lodging from coast to coast may just make staying indoors the best part of your trip to Canada.
Assets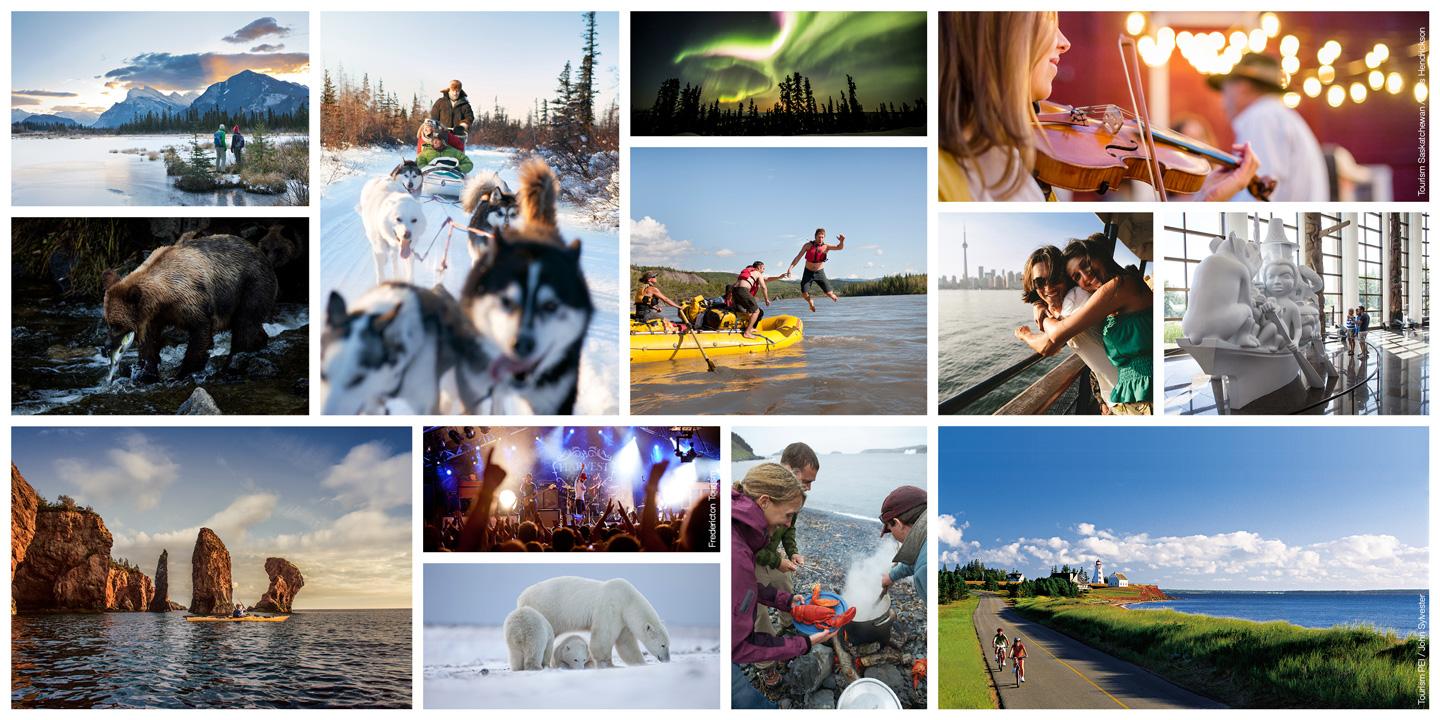 Brand Canada Library
Besoin d'autres excellentes photos et vidéos du Canada? La médiathèque vous en propose des milliers, gratuitement.