Canada is a cycling haven, and since it's the second-largest country in the world (after Russia), there's plenty of land to log. Add to that the fabled Great Trail — the longest recreational trail network on Earth at 15,000 miles, spanning the country and passing through all 13 provinces and territories. Tour Canada's most popular routes on two wheels through modern cities and historic towns, along coastlines and into untouched wilderness. 
Assets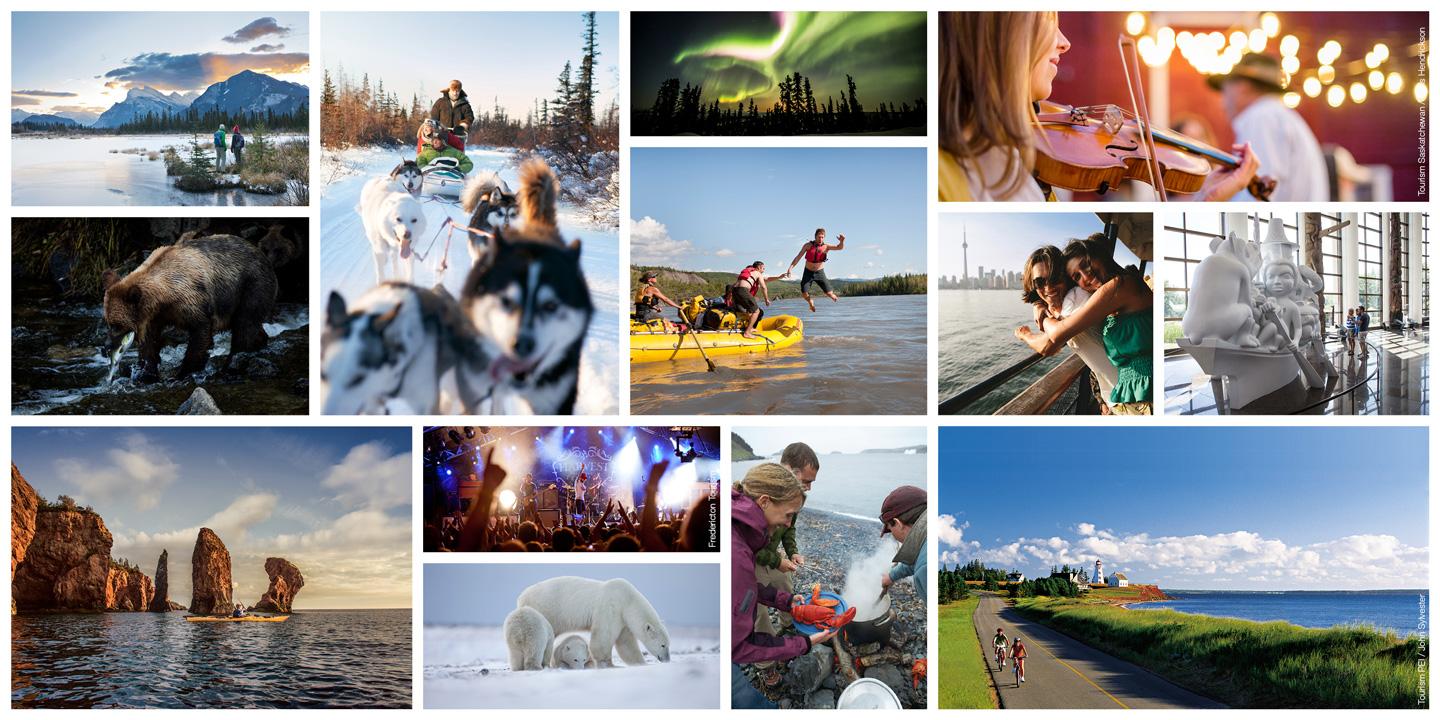 Brand Canada Library
Besoin d'autres excellentes photos et vidéos du Canada? La médiathèque vous en propose des milliers, gratuitement.