Public markets are some of the best places to find original souvenirs by local artisans, not to mention enjoy a homespun locavore breakfast, bite into fragrant from-the-orchard fruit and pick up gourmet picnic goodies to-go. Head to Canada's top gathering spots to meet the locals and get in on the fun.
Assets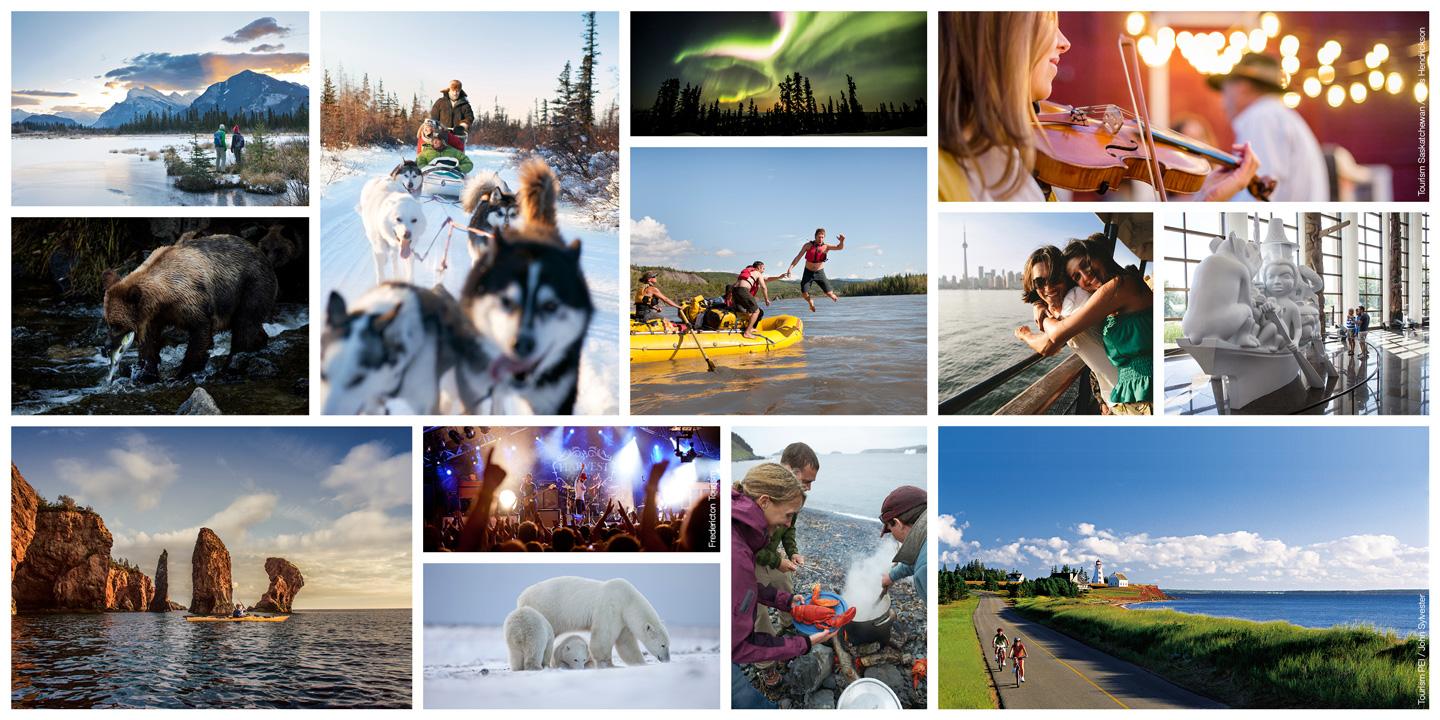 Brand Canada Library
Besoin d'autres excellentes photos et vidéos du Canada? La médiathèque vous en propose des milliers, gratuitement.