Winter is the time to warm up from the inside out with some premium small-batch whiskey, rum and vodka tasting. Canada delivers with upstart distilleries making their mark in some of the country's most scenic corners—from Banff National Park to the Halifax Harbour.
Experiences
Top places to sample craft spirits
Assets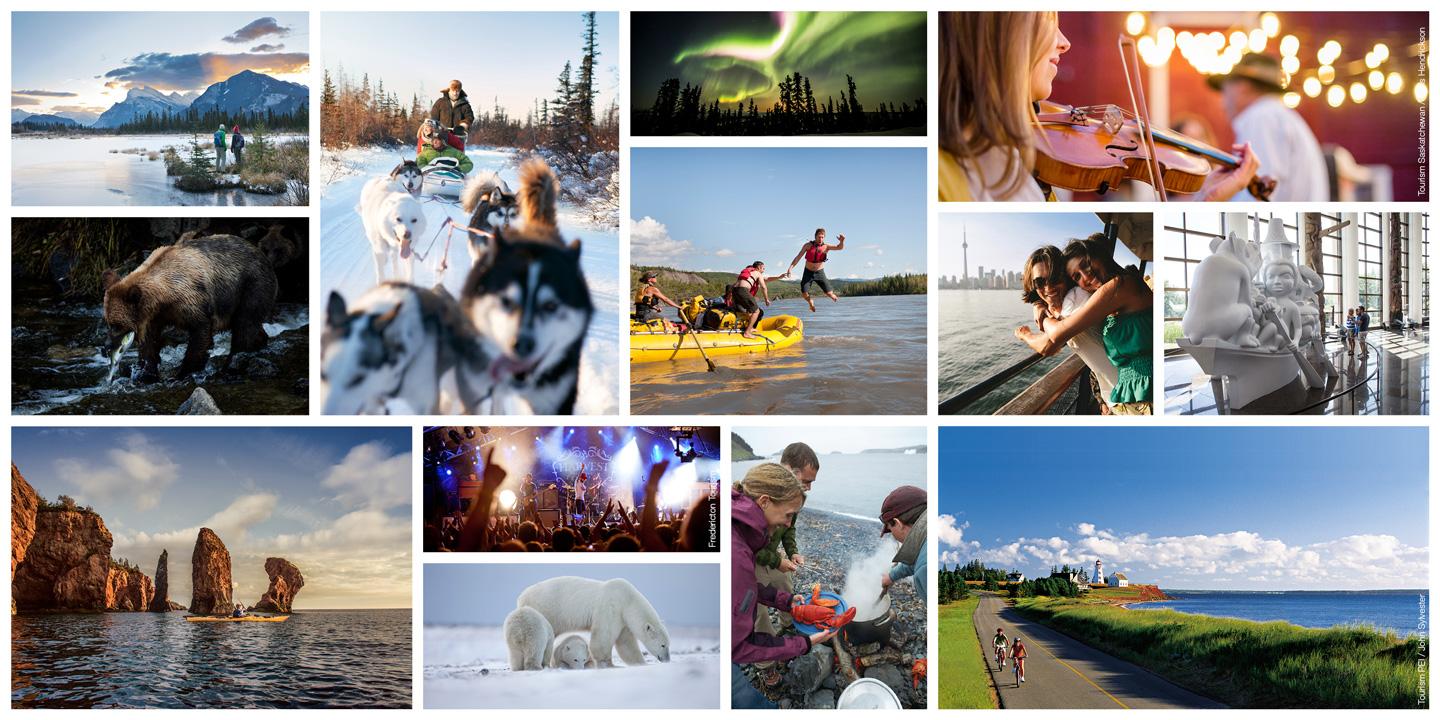 Brand Canada Library
Besoin d'autres excellentes photos et vidéos du Canada? La médiathèque vous en propose des milliers, gratuitement.
#ExploreCanada Photos
See how our community has been sharing some of the top places to sample craft spirits across Canada.