You may not know Canadian wine ranks as some of the best in the world. That's because many labels, hailing from the British Columbia and Ontario wine-growing regions, are boutique. So a large portion is consumed right here. That means visiting is your chance to sip 'n swirl these much coveted, award-winning vintages.
Assets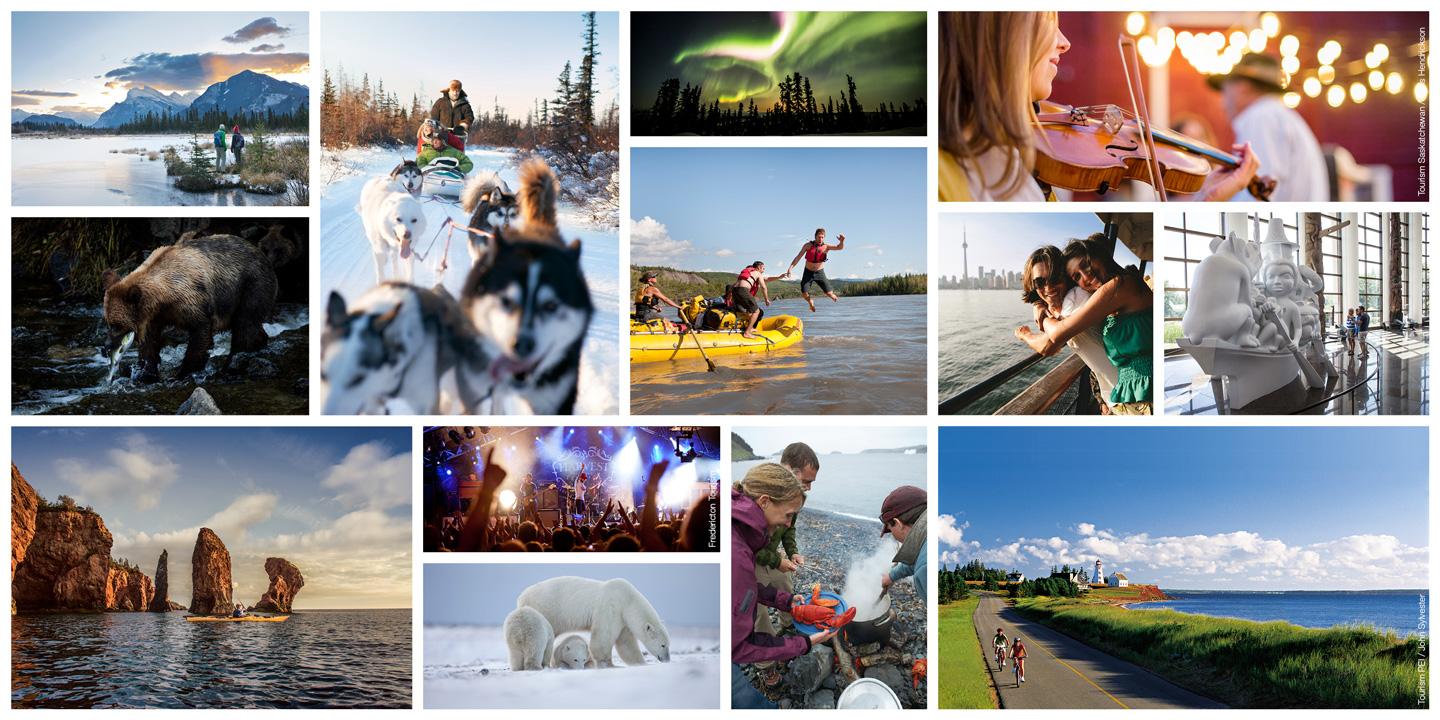 Brand Canada Library
Besoin d'autres excellentes photos et vidéos du Canada? La médiathèque vous en propose des milliers, gratuitement.