The sizzling regional foodie scene in Canada is worth a trip on its own, especially before the busy summer season begins. Be the first to try contemporary Indigenous cuisine — the latest dining trend gathering speed in Toronto — and tuck into the season's best dishes at the hottest new restaurants. Meet farmers and artisan producers for the spring harvest, learn how to be a real lumberjack, wine-taste or sample one star-chef's take on "live-fire" cuisine.
Assets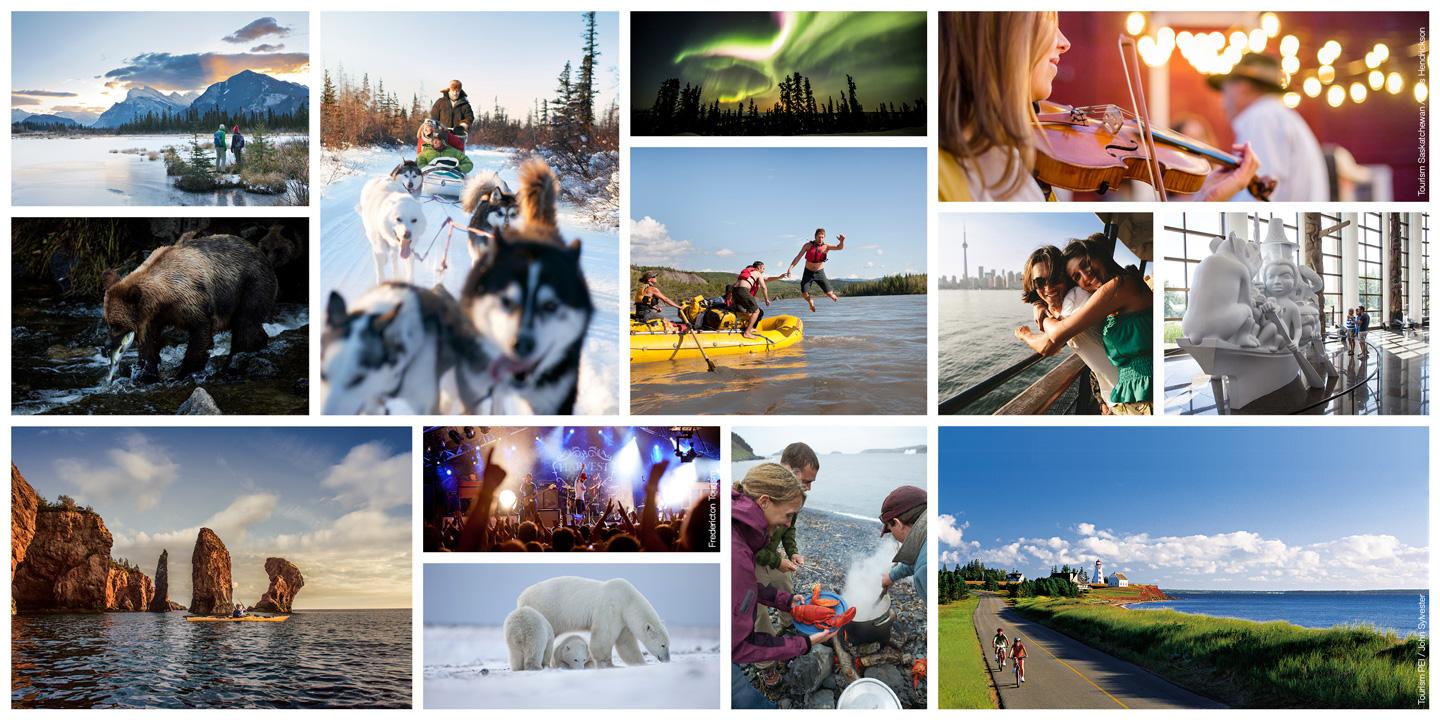 Brand Canada Library
Besoin d'autres excellentes photos et vidéos du Canada? La médiathèque vous en propose des milliers, gratuitement.
#ExploreCanada Photos
See how our community has been sharing culinary experiences across Canada.