Spring is synonymous with maples in Canada's east—especially in French-speaking Quebec, producer of 80 percent of the world's maple syrup. Sit down with locals at a traditional community feast over ham, split-pea soup and baked beans, join a festival, take a horse-drawn sleigh ride through the frosty woods, twirl gooey taffy onto a stick in the snow, catch a log-sawing competition and sample a flight of maple wine. It's all par for the season.
Experiences
A selection of top maple season experiences across Canada
Assets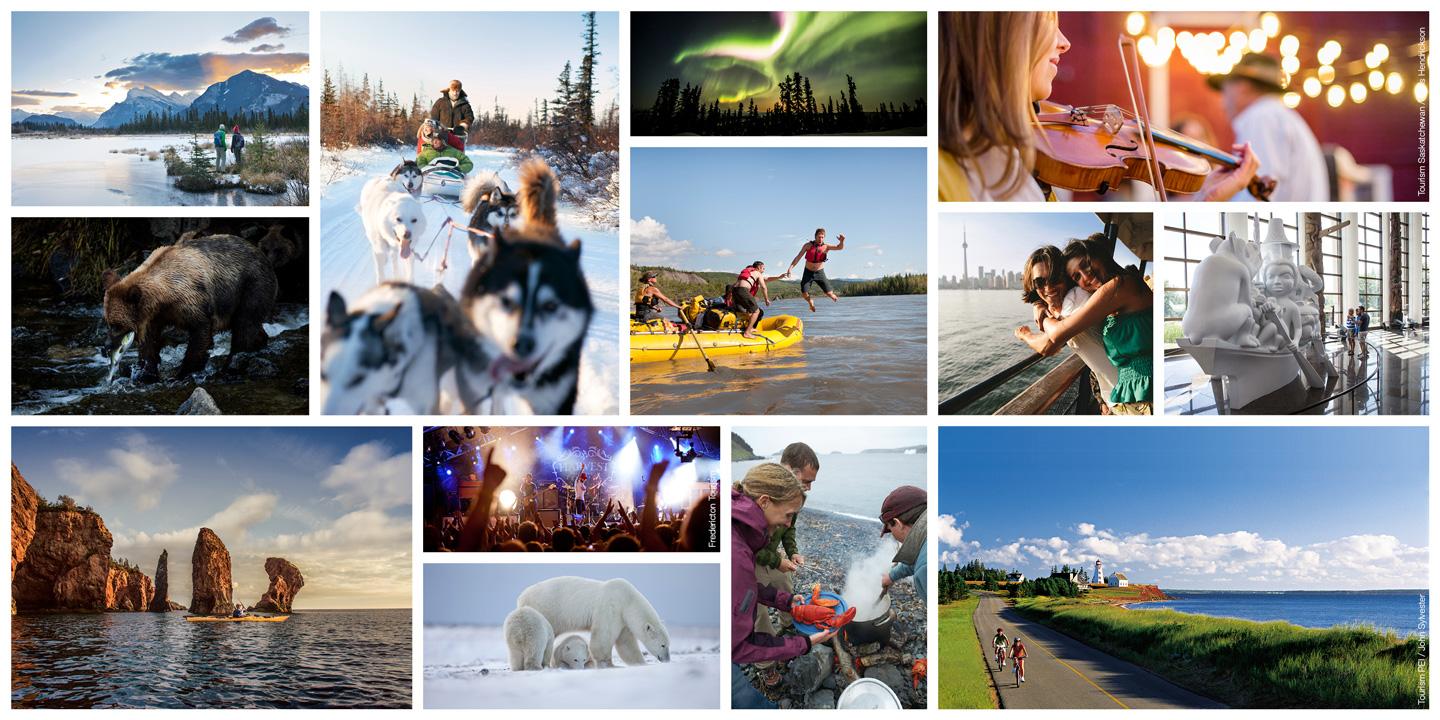 Brand Canada Library
Besoin d'autres excellentes photos et vidéos du Canada? La médiathèque vous en propose des milliers, gratuitement.
#ExploreCanada Photos
See how our community has been sharing the best of maple season across Canada.